Archive for Comedy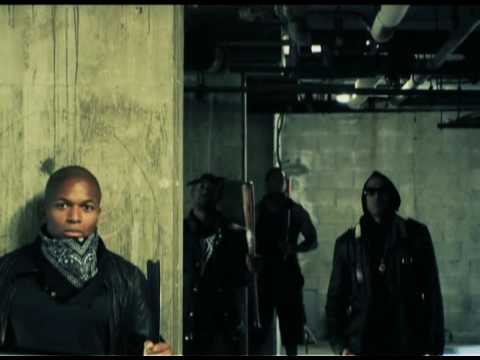 Affion Crockett does it again! This is hilarious and really well done.
A healthy serving of amazing and a side of random.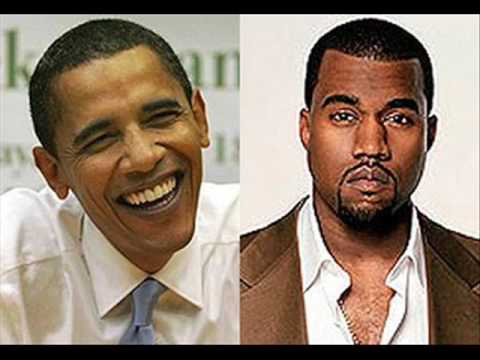 This portion of the interview that ABC News reporter Terry Moran did with Barack on Monday was supposed to be off record but what he said about Kanye has surfaced. The audio is in this Youtube clip, the transcription is just below it and it is absolutely hilarious.
Q: Were your girls as hacked off as mine were that Kanye gave Taylor Swift the Joe Wilson treatment?
Obama: I thought that was really inappropriate. You know it was like she's getting an award — why are you butting in? I, I hear you — I agree with you.
Q: So does that count as the first question?
Obama: The young lady seems like a perfectly nice person. She's getting her award. What's he doing up there? He's a jackass. (Laughter) No, now — this — all this stuff — I'm assuming all this stuff. Where's the pool? Come on guys. Cut the president some slack. I got a lot of other stuff on my plate. Yeah. Cause I remember last time it was the fly thing. Now that was the highlight of (trails off)
Q: No that worked out well for you. You were a ninja.
Obama: Except PETA… (laughter)
Ben Stiller and Ryan Seacrest discussing twitter. By the way, mine is @iamQuddus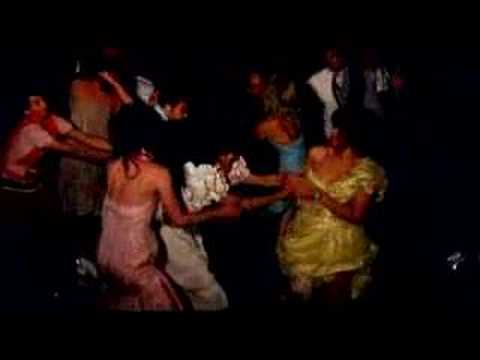 Someone just sent me this link with no info about the artist and it really doesn't matter cause this video is absolutely crazy. It features a lot of girls fighting, strange cats and bad horror movie make up. BRACE YOURSELF FOR MADNESS!
This propaganda perpetrator normally just makes me want to throw my shoe at the TV but I actually got a laugh out of this reaction to being called out in the new Jay-Z song Off That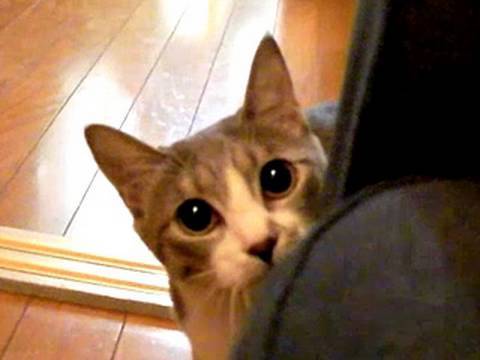 This is the creepiest cat I've ever seen!
Great story behind this- courtesy of Shake from 2dopeboyz.com:
I'm sure it's well known, but I'm a pretty big fan of Mr. Bobby Ray. And I think it's safe to say that 94% of the dopeboyz/girlz that frequent the site are as well. It's also well known that I despise Atlantic Records. So with that said, I put together a collection of (tagless) joints that have leaked since the time I very first heard dude in hopes that it can spread around the internets and hopefully wake those dinosaurs up. Word is (via Wendy Day & Amir's little convo awhile back) they really like B.o.B but are trying to force him into a 360 deal. And if he doesn't conform, they are gonna shelve him. I mean, imagine if this was actually his debut album? Sheeiiiit… I vote we call/email/run-up-on Atlantic and tell them to stop fucking around.
Download HERE
I've enjoyed I Gotta Feeling at the club a few times but this clip dissects its shortcomings hilariously.
Does BEP even care about whether they have any credibility left in the hip hop community? Probably not!