Archive for Behind the Scenes
Let's take it back to 1997 when this young group of girls was still in search of a record deal and R&B sounded like this…
NBC will be releasing the rest of the interview but this is footage from a flip cam that was also in the room. There's been some reckless journalists pretending to talk with her only to be too quick to judge- this wasn't that kind of interview. This was confrontational but comprehensive and you might be surprised by some of her answers.
You've gotta love the irony of some kid named Jordan Crawford dunking on Lebron at his own "Skills Academy". Supposedly, after it happened people from Nike ran over and confiscated the tapes of the incident from cameramen. They couldn't put the fire out that easily though! hahahahaha (in a Dr. Evil laugh)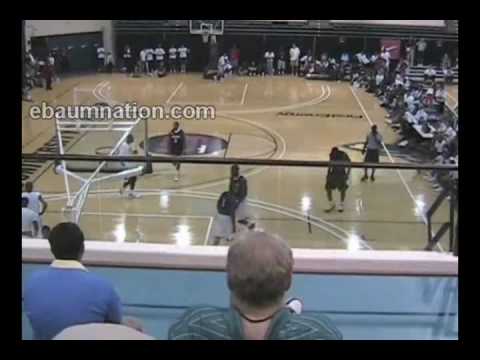 One of my favorite new jacks behind the lens
The "freestyle" that Drake gave Funkflex at Hot 97 gets spoofed by the homie Affion.
Watch the actual clip of Drake before watching it to fully appreciate it.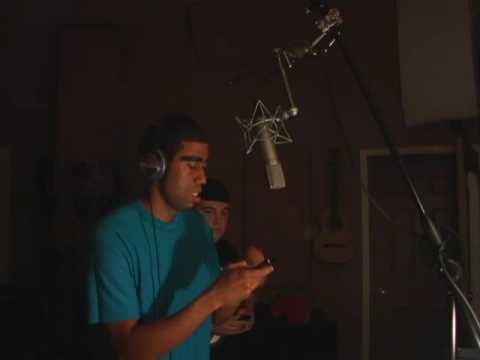 In my 10 years in the game I can count on one hand the number of times a new artist- without a song even on the radio- packed a venue like the Roxy and put on a show like the one Mateo performed last weekend. Leona Lewis, Krucial (Alicia Keys' producer) and Y-O from U-N-I are just some of the people in this video of the scene that happened in front of the Roxy right after Mateo's set was done. Vimby filmed the set for their new series "Live at the Roxy" but in the meantime- check this out-
Footage of them making a song called Maybachs & Diamonds that didn't make the final cut of Deeper Than Rap due to scheduling conflicts but look for it to be on Ross' next album or Ryan's next one.
Spotted at 2dopeboyz.com
I was honored to be able to attend. This was my experience.
Footage from MJ's last rehearsal just two days before he passed. The greatest… 
This is what Kanye directed. See just below it for what I would've done.
I don't know who shot this beautiful promo of Bar Refaeli but I would've done something similar with Meagan Good instead then inserted performance shots (imagine them wide angle and sweeping) of Drake on top of the second highest building in downtown Toronto with the CN Tower in the background. It would've been simple but great. What would you have done with it?